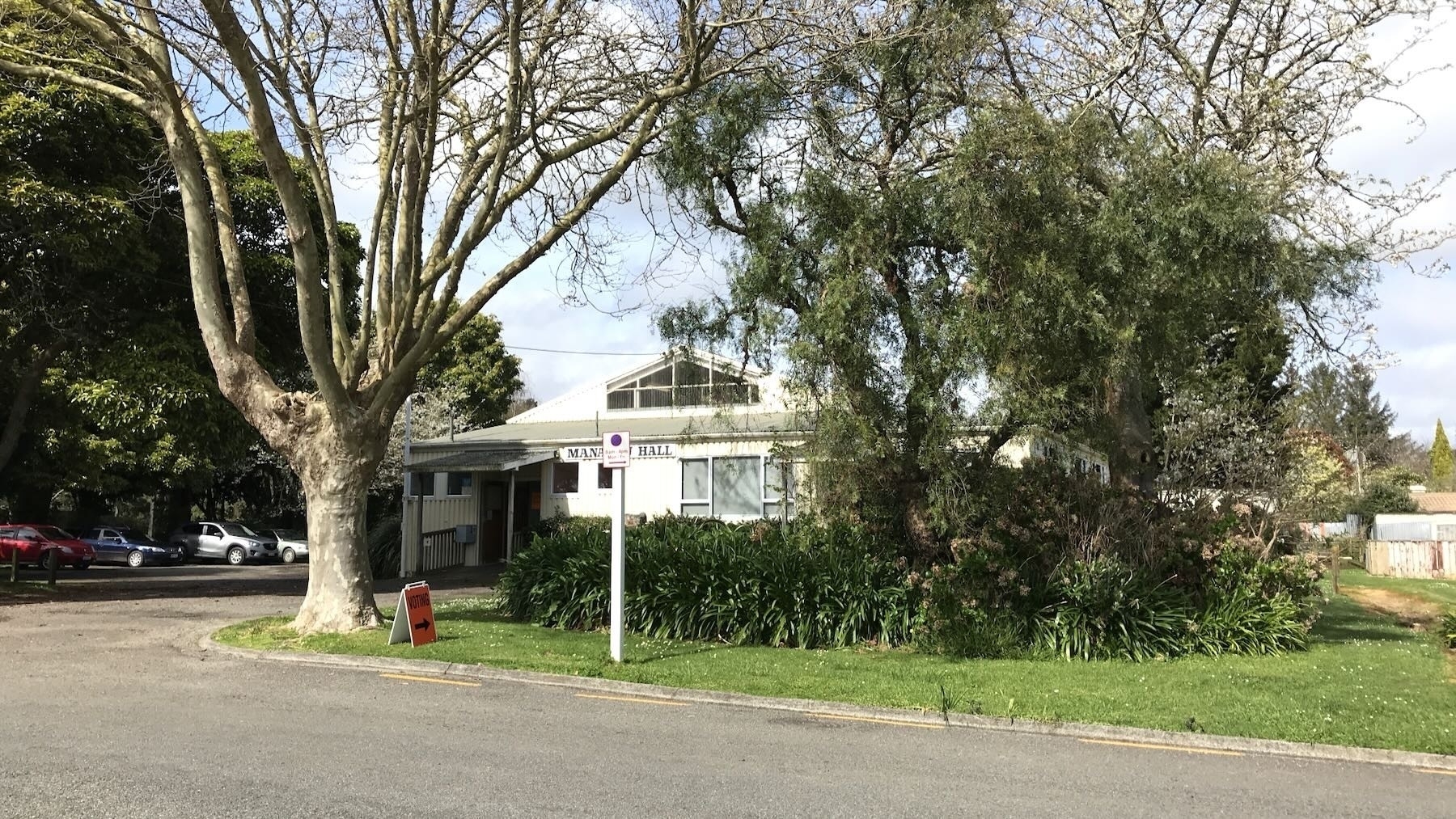 There is an election coming up in Aotearoa. This post gives factual information for voters who are registered at Waikawa Beach.
Information gathered on 18 September 2023. Updates may be made to this post.
The most important source of official information is at Vote NZ.
Election date
Voting starts on Monday 2 October 2023, and you can vote at any voting place in New Zealand.
On election day, Saturday 14 October, all voting places will be open from 9am to 7pm. In the past we've been able to vote at Manakau Hall.
Electorate information
Waikawa Beach is part of the Ōtaki electorate for those registered on the General Roll and Te Tai Hauāuru for those registered on the Māori Roll. Find your electorate | Vote NZ.
Labour Party: Soraya Peke-Mason
National Party: Harete Hipango
Te Pāti Māori: Debbie Ngarewa-Packer
Vision New Zealand: Paris Winiata
ACT: Sean Rush
Green: Ali Muhammad
Labour: Terisa Ngobi (incumbent)
National: Tim Costley
New Zealand Loyal: Bryan Ten-Have
Not A Party: Bob Wessex
Parties (not a complete list of all parties)
Following are party websites of candidates listed above.