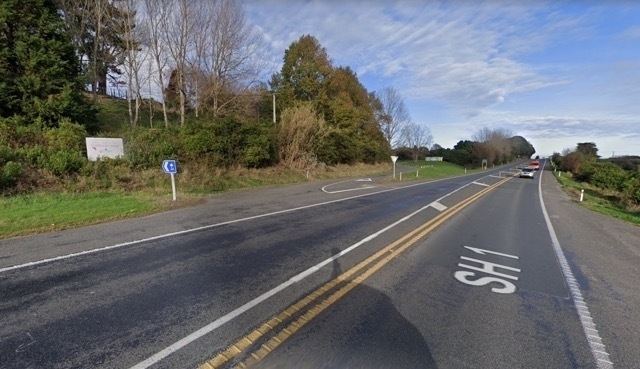 News today from Waka Kōtahi:
Construction is due to begin this weekend on the SH1 Ōtaki to Ohau safety improvement project.

This work includes the construction of the new turnaround facility at the existing rest area at the bottom of Forest Lakes hill on SH1.

Crews will be on site for nightworks on Sunday 26 and Monday 27 March, from 7pm to 5.30am, weather permitting. A stop/go traffic control will be required for nightworks while we make traffic lane adjustments so work can proceed safely at the rest area.

After the initial nightworks are completed, day and nightworks will take place over five weeks, weather permitting.

The southbound lane will be realigned and a temporary speed limit of 50km/h will be in place for the duration of this work. SH1 will be open to north and southbound traffic during the day.

Please note the rest area will still be open during construction and the work site will be safely isolated from the public.

This turnaround facility is one of three to be constructed between Ōtaki and Manakau to provide safe righthand turns across the highway once median barriers are installed.