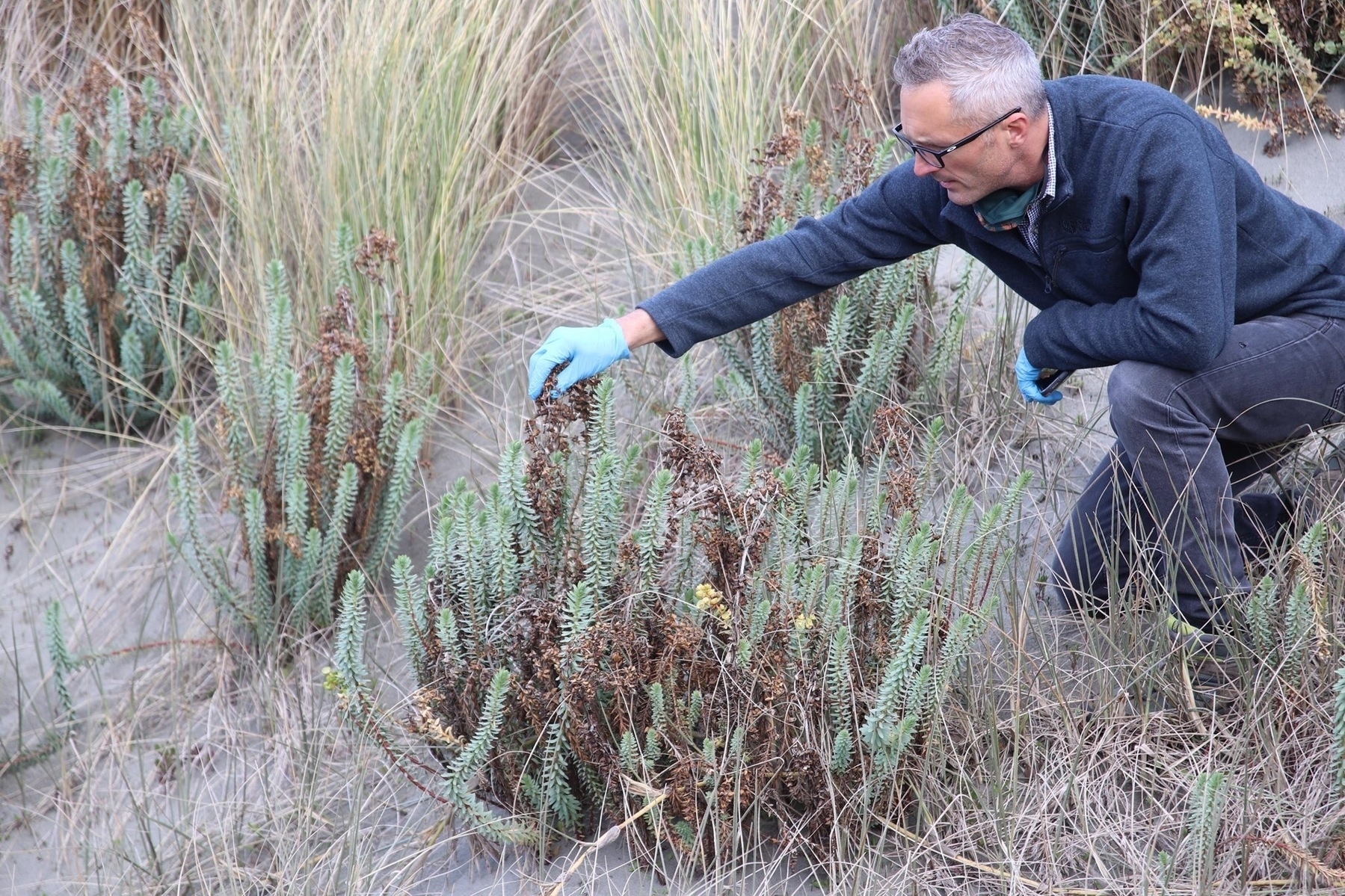 In 2021 a dangerous plant called Sea Spurge was found at Waikawa Beach in the dunes north of the river. It has established in an area 10 metres by 10 metres.
Do not touch this plant as it is toxic.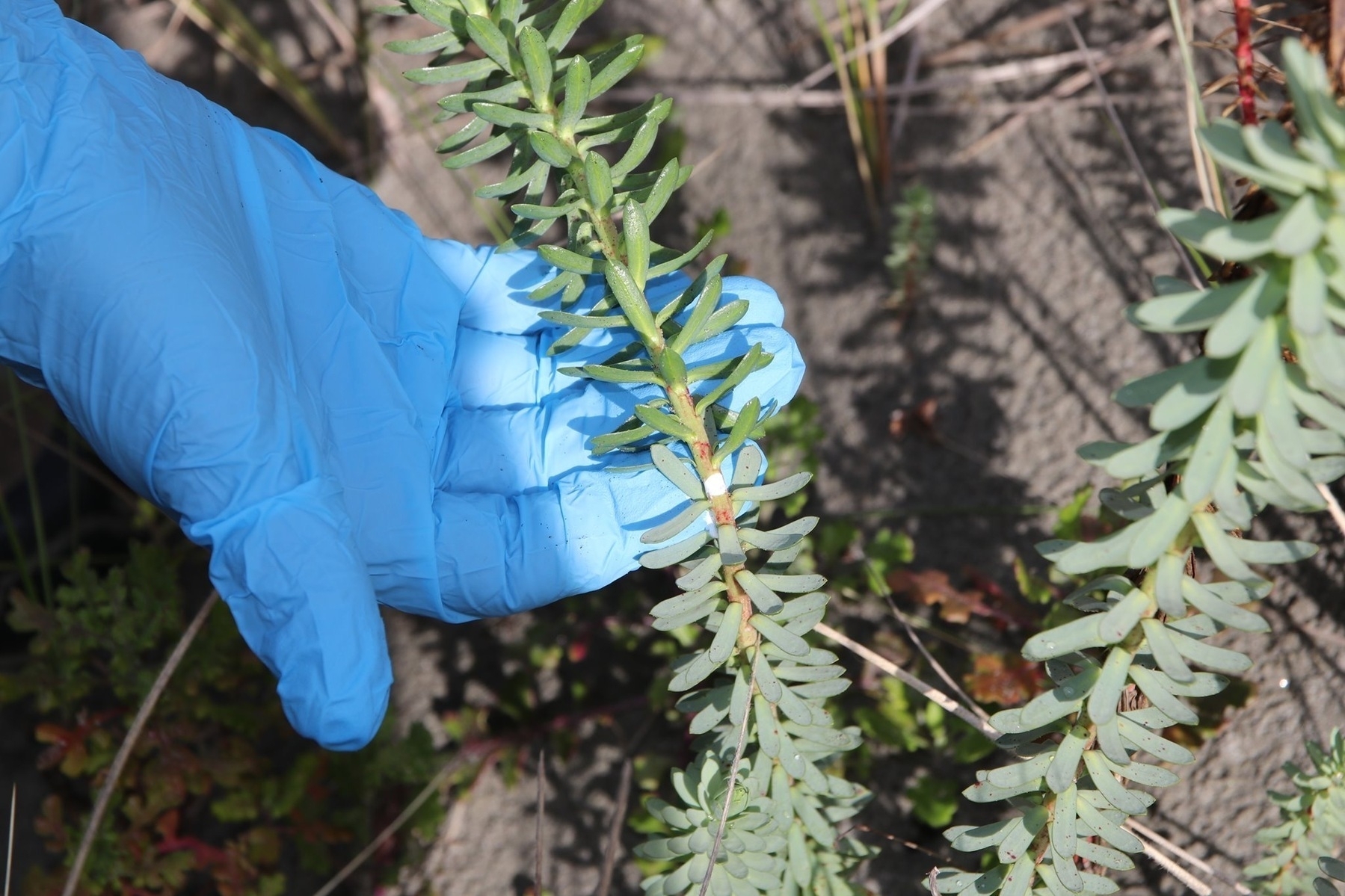 The plants have not been removed, or marked off, as authorities want to study them and do not want to attract attention to them. They are inspecting the area regularly and monitoring closely.
Sea Spurge info
Please look out for this plant as you go about Waikawa Beach. If you see any don't touch but do note its location, take a photo if possible and contact the Hotline above.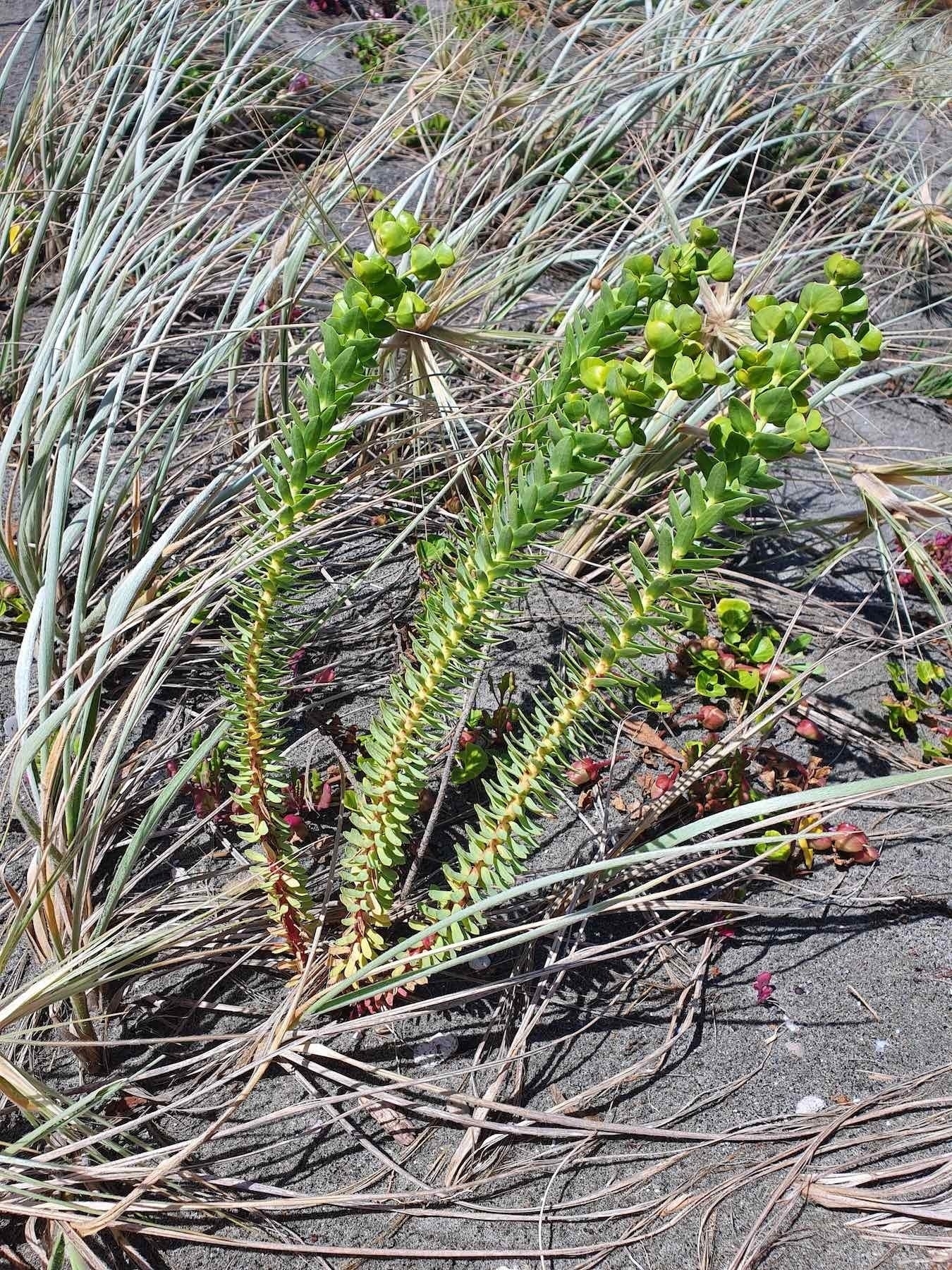 More info