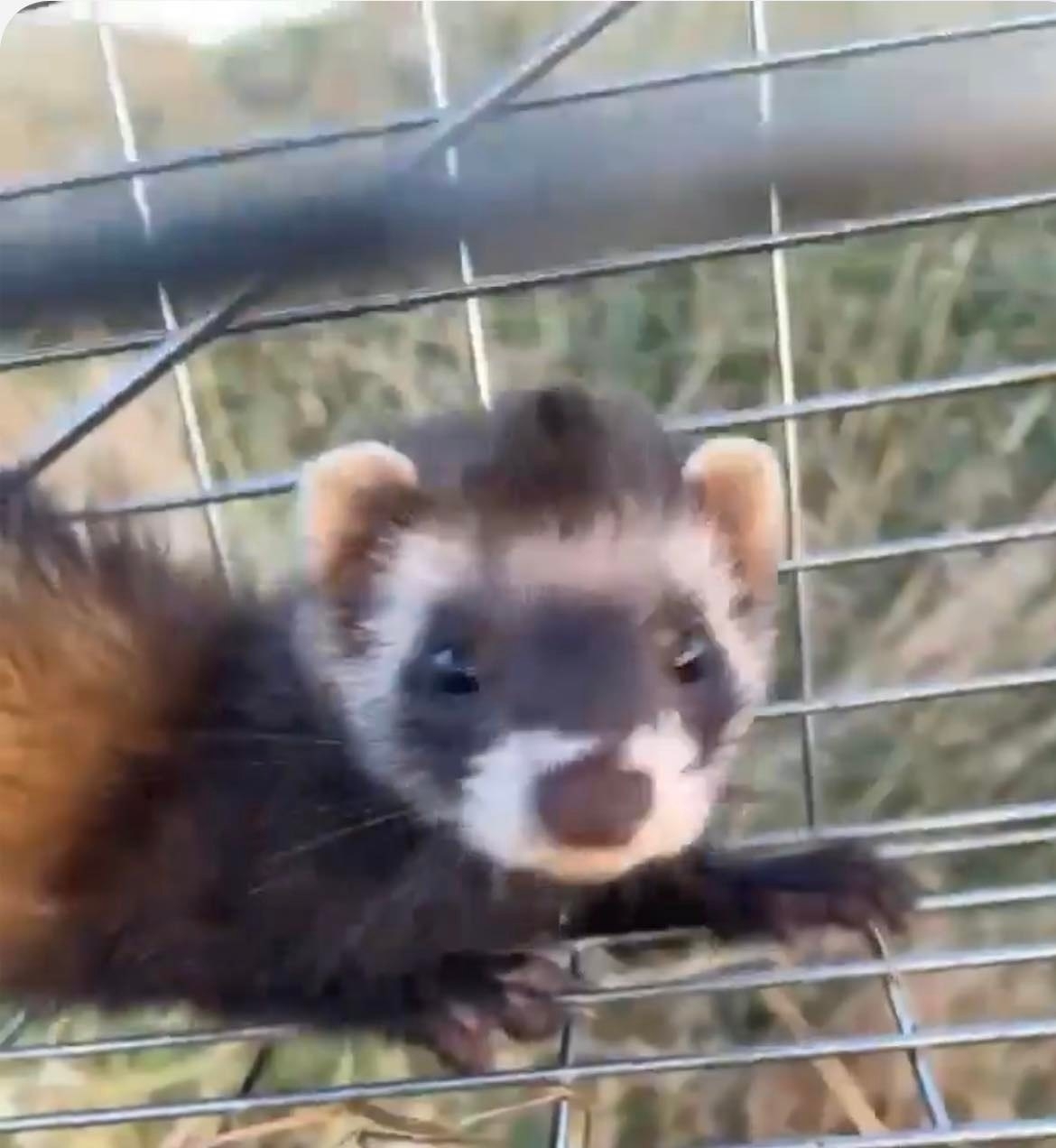 Fluffy, and kept as pets by some folks in other countries, the Ferret is a pest animal in Aotearoa New Zealand.
Ferrets are small predators and are members of the mustelid family, along with stoats, weasels, badgers, mink and otters.

Stoats, weasels and ferrets, the only mustelids present in New Zealand, pose a serious threat to our threatened wildlife.

The ferret is the largest mustelid in New Zealand, with a body length of 320 mm-460 mm and a tail of 110-180 mm.

Males are noticeably larger than females, averaging 1.1-1.3 kg (max 1.85 kg) with females ranging from 400-1,100 grams. Ferrets are considerably larger and of 'stockier' build than stoats.

The colour is variable, with a typical white or cream undercoat and a variable quantity of longer dark guard hairs, giving some animals a black looking appearance while others appear almost white.

The tail is uniformly dark. A variable dark mask occurs across the eyes and above the nose.
Recently a Waikawa Beach resident in the Strathnaver area managed to trap a Ferret, and sent photos and a video.